LOCALIZATION MANAGER
Crash course in
localization
Learn how to successfully manage the localization process while optimizing costs.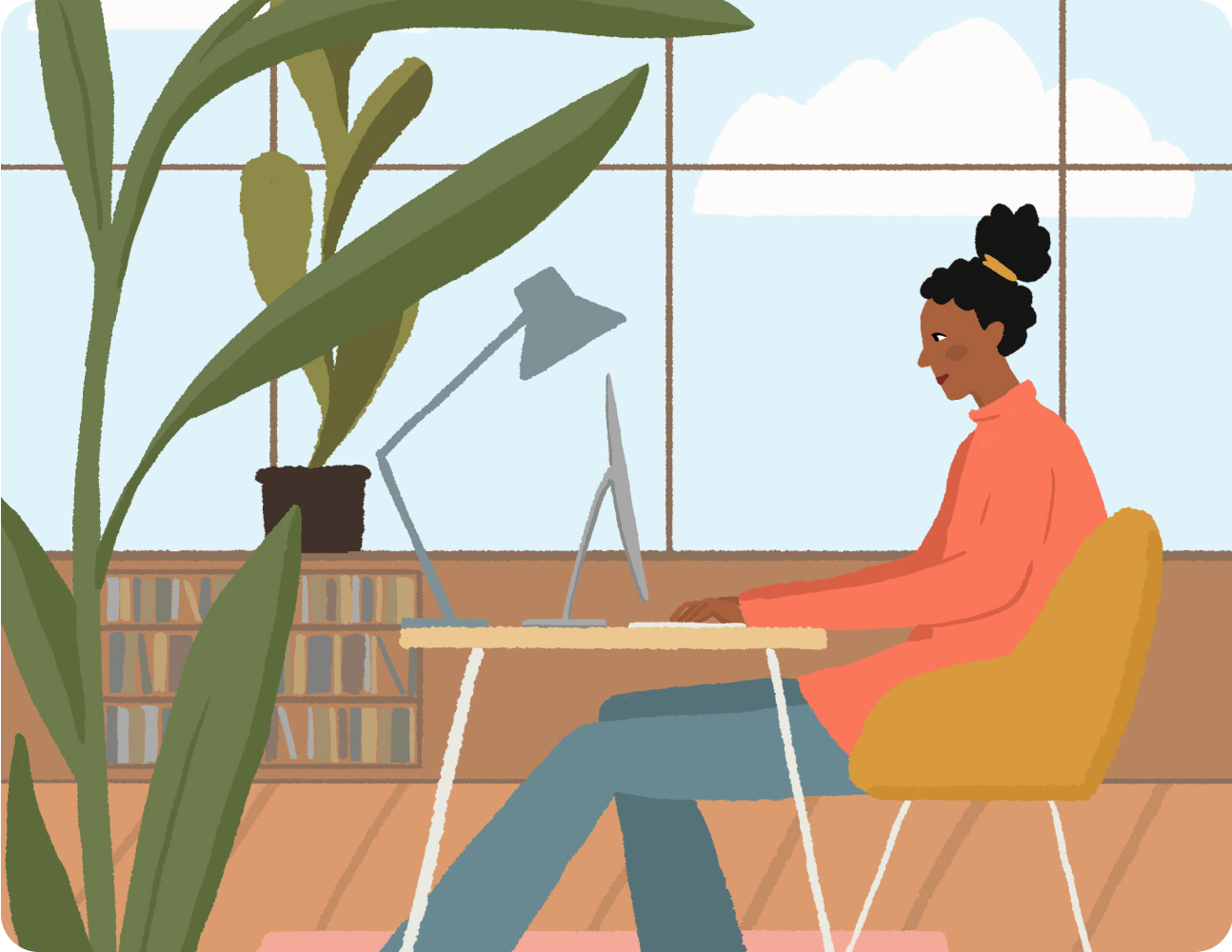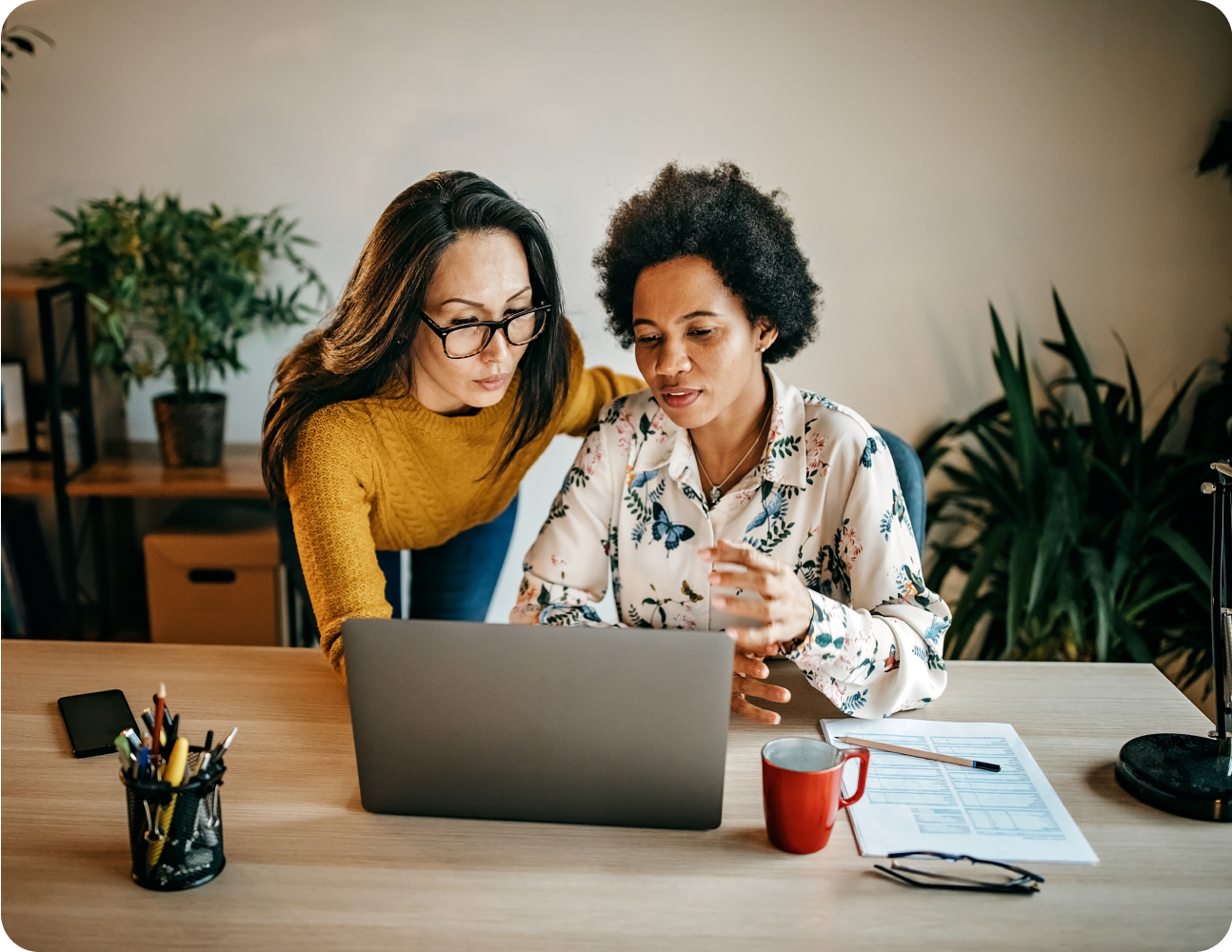 LEARN WITH THE BEST
10+ hours of
learning materials
Learn from established experts who have a rich academic background and proven track records in the localization industry.

Discover useful frameworks, tips, and examples that can help you improve your existing localization process or start one the right way from scratch.